Do You Need Climate-Controlled Storage in the Midwest?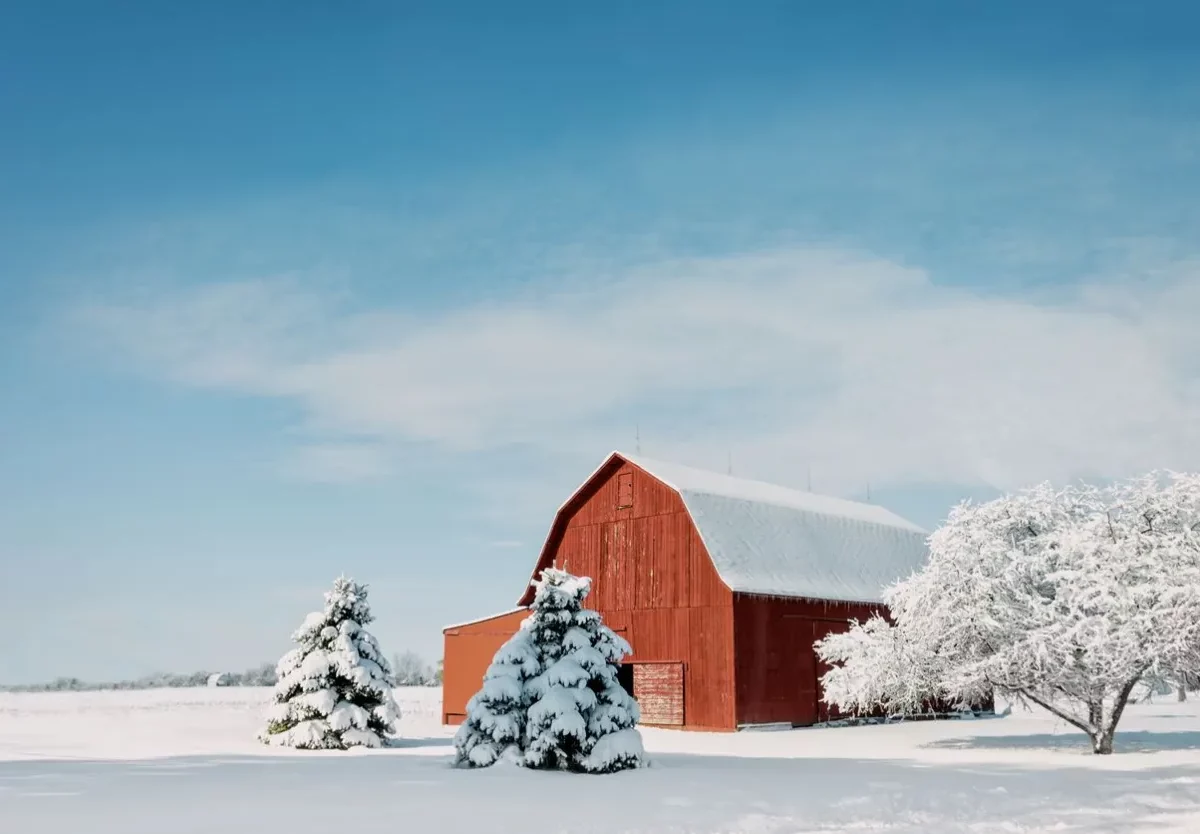 Self-storage is one of the cheapest, safest, and easiest ways to store your belongings when moving, downsizing, or traveling. It is a top choice for military members, college students, and people who are moving, whether domestically or internationally. It is easy to see why most people would opt to use self-storage in the short and long term. However, not all self-storage units are built equally.
Older self-storage units might not be climate controlled and lack protection from the elements that can damage or destroy belongings. Heat, cold, and humidity can be extremely dangerous even for hardy belongings. The heat can warp the furniture, the cold can crack ceramic or porcelain, and water can ruin photos, metal, and paper. Unfortunately, in the Midwest, where the weather can change quickly, it is even more important to invest in climate-controlled self-storage units.
What Is Climate-Controlled Storage?
For the truly stingy readers, the words "climate control" might reek of a useless upcharge in rent, but climate-controlled units are essential in protecting your belongings from the environment. Things like extreme cold and heat can warp or ruin belongings, and water can ruin irreplaceable possessions. Dust and debris can build up on uncovered possessions and can start to cause rot and decay.
Climate-controlled storage stops that by filtering air, having heating and cooling systems, and some even have humidity control to prevent humidity from damaging your belongings. Though they might be a little pricier, the peace of mind it brings is priceless.
The Danger of Temperatures in the Midwest
Depending on where you live in the Midwest, temperatures can rise to as high as 115° F and fall to as low as minus 50° F, and those temperatures can change quickly. There are many examples of temperatures dropping 50 or more degrees overnight.
Unfortunately, for those who use self-storage, ceramics and porcelains don't do well in rapidly changing weather, especially cold weather. Ceramics have been known to crack or shatter in extreme temperatures, such as in an oven or a freezer. As such, the super highs and super lows of the Midwest make the perfect conditions to cause damage to the ceramics you might have stored. While porcelains tend to be more resilient than ceramics, they are also not impervious. They tend to crack after rapidly shifting temperatures, and unfortunately, the Midwest tends to have sudden and drastic changes in weather as the seasons shift.
Fortunately, climate control is automatic and keeps these extremes from happening. Even if the weather forecaster is wrong, climate-control systems detect the current temperature of the facility and keep it between 50 and 80 degrees. Because of climate control, you can rest assured that all your Precious Memories figurines will be undamaged when you go to grab them next.
The Danger of Humidity in the Midwest
Regrettably, the Midwest is tied with the Gulf Coast as the most humid place in the United States. While the Gulf Coast takes the win with the most uncomfortable humidity, the Midwest averages right next to them with dew points often reaching into the 60s and 70s and can even get as high as the middle or upper 80s.
This is due to what is referred to as "corn sweat." When plants get hot, they release moisture to cool themselves off as humans do. Just 2.5 acres of corn can add somewhere in the range of 9,000 gallons of water into the air. With no strong winds, this humidity sticks to the Midwest and can cause serious problems.
This humidity can easily warp wooden furniture, cause mold and mildew, damage paint, weaken photos, and more. When left exposed to the Midwest's humidity, your belongings can even begin to sustain water damage. It is an unseen force and one that you can easily protect yourself against.
Some climate-controlled self-storage units provide humidity regulators to help keep humidity at the perfect level for your belongings. However, even without this extra protection, the temperature regulation provided by a climate-controlled storage unit can do a lot to maintain humidity levels and prevent unnecessary damage.
The Danger of Dust in the Midwest
One of the most beautiful things in the Midwest is the sight of the harvest moon. When the moon turns orange as it hangs low in the sky, Midwesterners all know that fall is here. In reality, this phenomenon is caused by the light of the moon being reflected through the dust particles in the atmosphere. It has long been speculated that the dust created when harvesting crops contributes a lot to the changing of the moon's color.
The Midwest is one of the most intense agricultural production areas in the world, and the dust created by the harvest is massive. This dust can get inside and cover your belongings, causing accelerated decay, stains, and more. Climate-controlled self-storage units provide extra barriers against dust, being in sealed rooms that are well maintained to keep out dust, pests, and more.
Rent a Climate-Controlled Self-Storage Unit Today
When you live in the Midwest, it's important to protect your belongings against Mother Nature. A climate-controlled unit can help protect your stored items and provide peace of mind. If you're looking for climate-controlled storage in the Midwest, find the nearest Storage Manager-powered facility to you and rent online today!
More From The Storage Manager