Summer Road Trip Destinations from Macomb, IL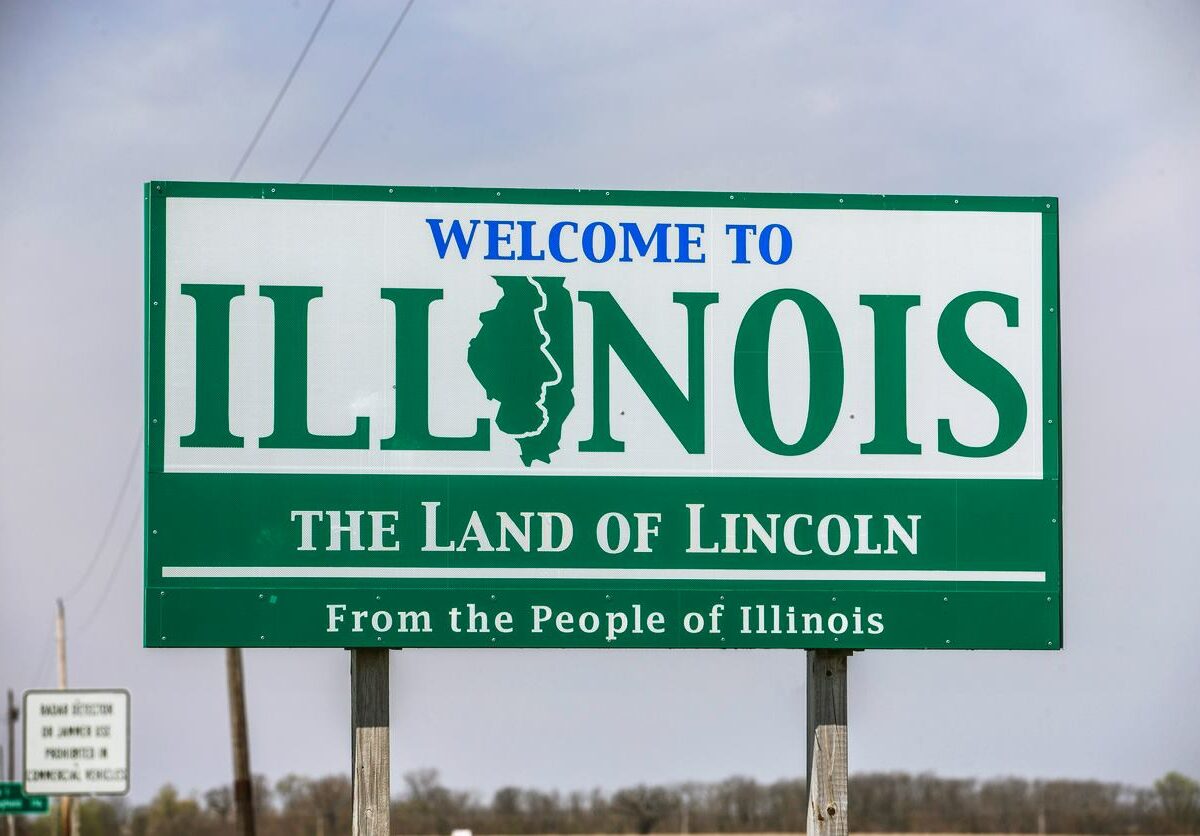 Located in western Illinois, Macomb is a homely town that acts as a great starting point for memorable adventures. Yet there's always a time when you and your family want to get in the car and go out of town. The best and most affordable way to get out of town and make unforgettable memories is with a summer road trip.
Whether you stay in Illinois or desire to travel beyond the state boundaries, taking a summer road trip is a great source of adventure and an opportunity to make memories with your family and friends. In this guide, our team at U-Store-It will give you a list of summer road trip destinations you can take from Macomb, IL.
Affordable Illinois Summer Road Trips
When you and your family are tight on a budget, that shouldn't mean you can't discover affordable summer road trips in Illinois. Here is our list of some affordable Illinois summer road trip destinations.
Springfield, IL
Situated in the heart of Illinois, Springfield is a historic goldmine being the home of Abraham Lincoln. Inside the city, you can visit the Lincoln Presidential Library and his home, which is now a historical site. There is also the Dana-Thomas Home, a beautifully constructed home designed by famed architect Frank Lloyd Wright.
Additional attractions around Springfield include the Illinois State Museum and the many events and sights to see in Washington Park. Looking for dining options? Seek out Malander's and Loukinens' on 4th for fine American cuisine.
Galena, IL
Galena, IL, is a historical hotspot that acts as the home of former president Ulysses S. Grant. You can not only visit the Grant Museum but also the Grant Home, which stands today as a historical landmark and attraction.
Along downtown Galena on Main Street, there's a variety of shops and restaurants to explore. Whether you're dining at Durty Gurt's or visiting the Dowling House, the oldest house in the town, you'll find yourself at home in this lively small town.
Additional Things to Do in Illinois in the Summer
There are plenty of additional places in Illinois to explore during the summer. If you want the big city, go on over to Chicago for one of the largest city experiences in the country. There is also the riverside town of Peoria with plenty of activities, museums, and parks to explore. If you prefer to go somewhere outside the cities of Illinois, look towards Sanganois State Fish and Wildlife Area or the Emiquon Nature Preserve for trips into the great outdoors.
Family-Friendly Summer Road Trips Beyond Illinois
Even though there's plenty to offer in terms of road trip destinations in Illinois, the world is a bigger place than the state! Here are some of the most popular out-of-state summer road trip destinations near Macomb, IL.
St. Louis, MO
Roughly a three-hour drive south of Macomb, St. Louis is a unique metropolis open for your family to explore. There are countless destinations in the city to hit up, such as the Gateway Arch, the St. Louis Zoo, and the area in and around Forest Park.
Have any sports fans in your group? Then consider visiting a game featuring one of the many sports teams in town, especially Cardinals baseball and Blues hockey. For quality dining after a day running around St. Louis, your best bet is to visit one of the many famous Italian restaurants in The Hill.
Iowa City, IA
Nestled in eastern Iowa, Iowa City is a passionate college town that has a lot to offer you and your family on a visit. You can visit the University of Iowa either for a Hawkeyes game or for a visit to the Stanley Museum of Art.
Outside of campus, you can catch a show at the Englert Theatre or bring your little ones to the Iowa's Children's Museum. When you're ready for a meal, you can get a taste of Iowa City history at the Hamburg Inn No. 2, or enjoy old-school, thin-crust pizza at Pagliai's. Bookworms will love Iowa City's favorite bookstore and cafe, Prairie Lights.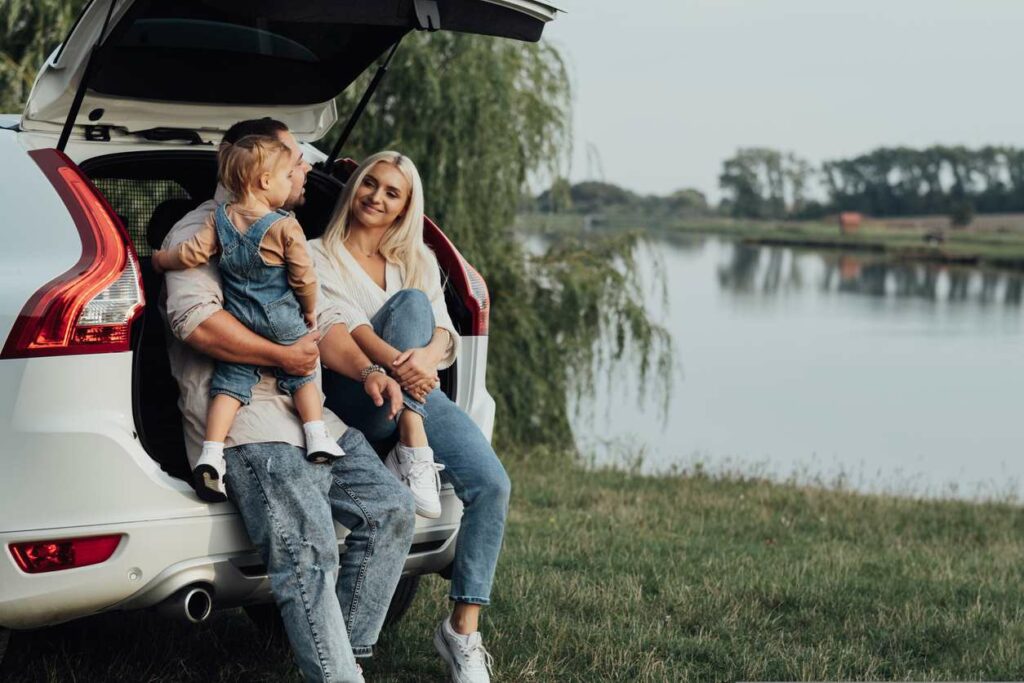 Road Trip Tips and Tricks
Before you leave for your summer road trip, it's best to be prepared and plan your trip out while you're still in Macomb. While you're packing for your road trip vacation, make a list of items for each person and ensure you don't miss anything essential. Some essential items to look out for include clothing, toiletries, phone and electronic chargers, and more.
Although planning out your entire trip can be a daunting task, it's easier if you separate your road trip day by day. One recommendation for summer road trip planning is to go through your trip each half day. Plan out your first morning and then proceed to plan your afternoon. This can also help budget out your trip as you can set a limit goal to the amount you spend each morning and afternoon.
Rent RV and Vehicle Storage at U-Store-It in Macomb, IL Today!
After you and your family return home, you'll need a secure place to store your RV or other recreational vehicles. For the best RV and vehicle storage in Macomb, IL, turn to us at U-Store-It on East Carroll Street. With spacious parking and numerous unit types, we're well-equipped to accommodate your vehicle.
Or, if you're interested in a storage unit for extra clutter, we have multiple storage facilities in Macomb to choose from. You can find storage units on West Washington Street, Deere Road, 1400th Street, and US Hwy 136.
Rent or reserve your RV storage unit at U-Store-It in Macomb today by giving us a call or contacting us online!
More From The Storage Manager