Moving to a Small Town? Here's What You Need to Know
Making a move from a big city to a small town can be a difficult adjustment, whether you're moving for a job, to save money, or to retire. Shifting from the fast-paced, concrete jungle atmosphere to the rural town scene can cause real culture shock. 
This guide will help prepare you for your relocation with tips and insights about Small Town, USA, things to do, as well as some of the benefits of downsizing your town.
Enjoy "Slow Living" & Small Business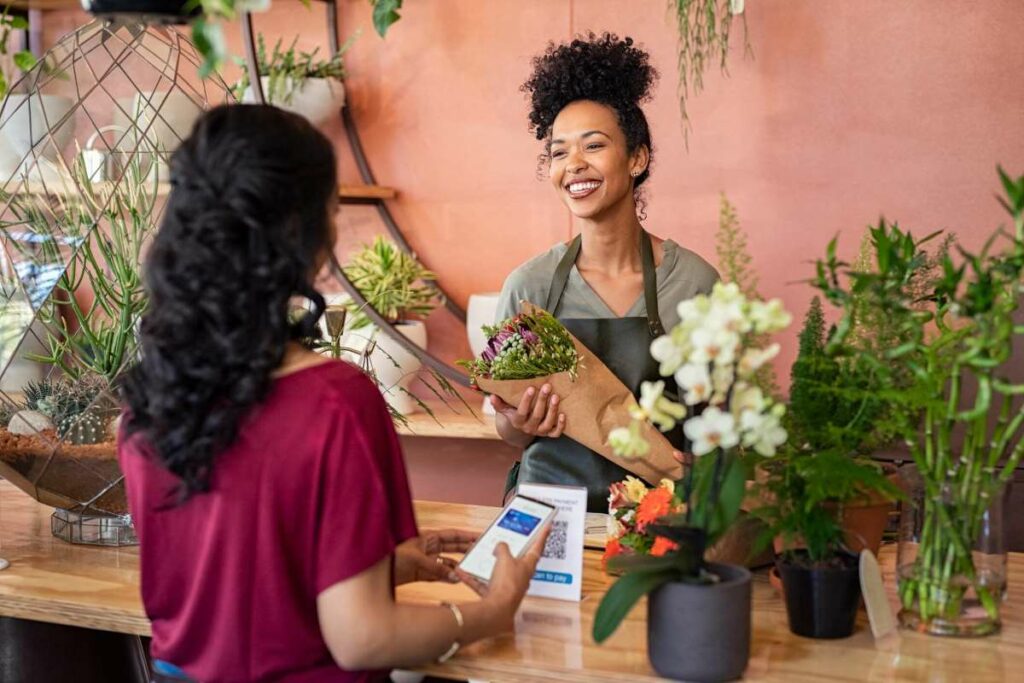 The shift from the hustle and bustle of the city to the quiet life of the small town can be jarring at first. While some argue that small-town life is limiting, small-town "slow living" has many benefits. When you leave a large urban center, you may find it much easier to stop and smell the roses, both literally and figuratively. 
Small businesses in tiny towns are a great example of the "slow living" mindset. In a small town, business owners don't see their customers as "just a number." When you patronize a family-owned business in your new town, you may experience more friendly conversation and an overall more neighborly feel. You can also feel good about the money you spend at a local restaurant or boutique staying in the community.
Starting a Family and Raising Kids in a Small Town
If you have children or plan to start a family, you may reap even more benefits from living in a small town. Growing a family in a small town has many benefits, like lower crime rates and more affordable, bigger housing options. 
The small town lifestyle allows you to be closer to others in your community, making it easier for you to establish a community with other parents. The old saying goes, "It takes a village to raise a child," and in a small town, you can find that village.
Things to Do in a Small Town
One of the biggest misconceptions about small town living is that there's nothing to do. While it may be true that your entertainment options will be vastly different from those in the city, it is possible to find things to do.
Attend Town Events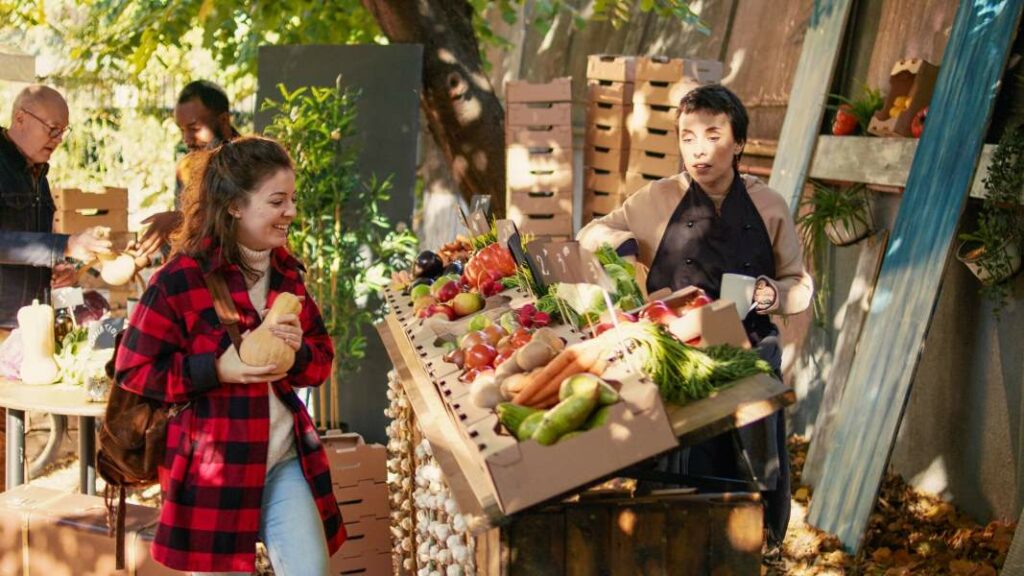 Many small towns will host events through their town government or chamber of commerce. Attending town events is a great way to keep the whole family entertained while getting to know your new community.
Your town may hold farmer's market events seasonally. These markets allow you to buy fresher produce than you can find at most grocery chains as well as handmade goods like cookies, honey, or soap, all while socializing with your neighbors.
To find events, we recommend checking out your official town website or social media pages. Oftentimes, small town residents will also create Facebook groups dedicated to connecting citizens.
Get Outside
One common benefit to living in a small town is more beautiful natural scenery. Chances are, your small town will have a number of great outdoor sites that can connect you with nature. Check out nearby parks, lakes, creeks, mountains, and beaches.
Since many small towns feature more walkable town squares and business districts, take advantage of safer walking paths and go for a stroll around town.
Visit Historical Sites
Most towns feature many fascinating historical sites and small towns are no exception. We suggest getting to know your town's unique history by visiting local monuments, museums, or even your town's historical society. You're bound to find out fascinating things about your new home!
Tips For Integrating Into Small Town Life
While every moving experience and small town may be unique, we have some universal tips for making sure your transition is as seamless as possible:
Be a Good Neighbor
In a big city, it may feel strange to stop and talk to your neighbors, but in many small towns neighborly friendships are the norm. In a small town, homes and subdivisions are the building blocks of life rather than apartment complexes and high-rise buildings. 
When you move in, be sure to introduce yourself to your neighbors. In your neighborhood, it may also be completely normal to give your neighbor your phone number to keep in touch or for emergencies. By being friendly with those living around you, you could have a helping hand when you most need it. 
Find Your People
Moving to any new place can feel lonely, but sometimes small towns can feel especially isolated. Be sure to get out and start socializing around town. Building your own network of friends takes time and work, but it's worth it in the long run. 
To find new friends it may benefit you to talk to people you encounter while out of the house. You may find new companions at the gym, church, local parks, or at town social events. Making friends can be even easier if you're moving to a small town for college, as you'll find friends with similar values and personalities. Chances are, you'll run into the same people multiple times, so a little bit of kindness goes a long way.
Scope Out the Area
When you arrive, we highly suggest that you go out and explore! While the town you're moving to may be small, it's still important to familiarize yourself with the local sights.
A hallmark of many hometowns is the town square or Main Street. Here, you'll likely find beautiful, historic buildings populated by quaint small businesses. By exploring your town's main street you can support local businesses and get to know the community. Often, the town square will have unique businesses that you can not find anywhere else! 
Make Your Move Easier With Storage from The Storage Manager
No matter where you're relocating to, moving can be seriously overwhelming. You may not be able to find a place for all of the belongings from your old place or you may have items you need to stow away seasonally. Renting self storage can make the moving process easier.
Rent a storage unit at one of The Storage Manager's several self storage facilities across the U.S. so you can complete your move at your own pace. Our secure, affordable storage unit options can keep your belongings safely stowed for as long as you need.
More From The Storage Manager